Thank you everybody for participating!
We've got some great costumes this year. We'll see you next year!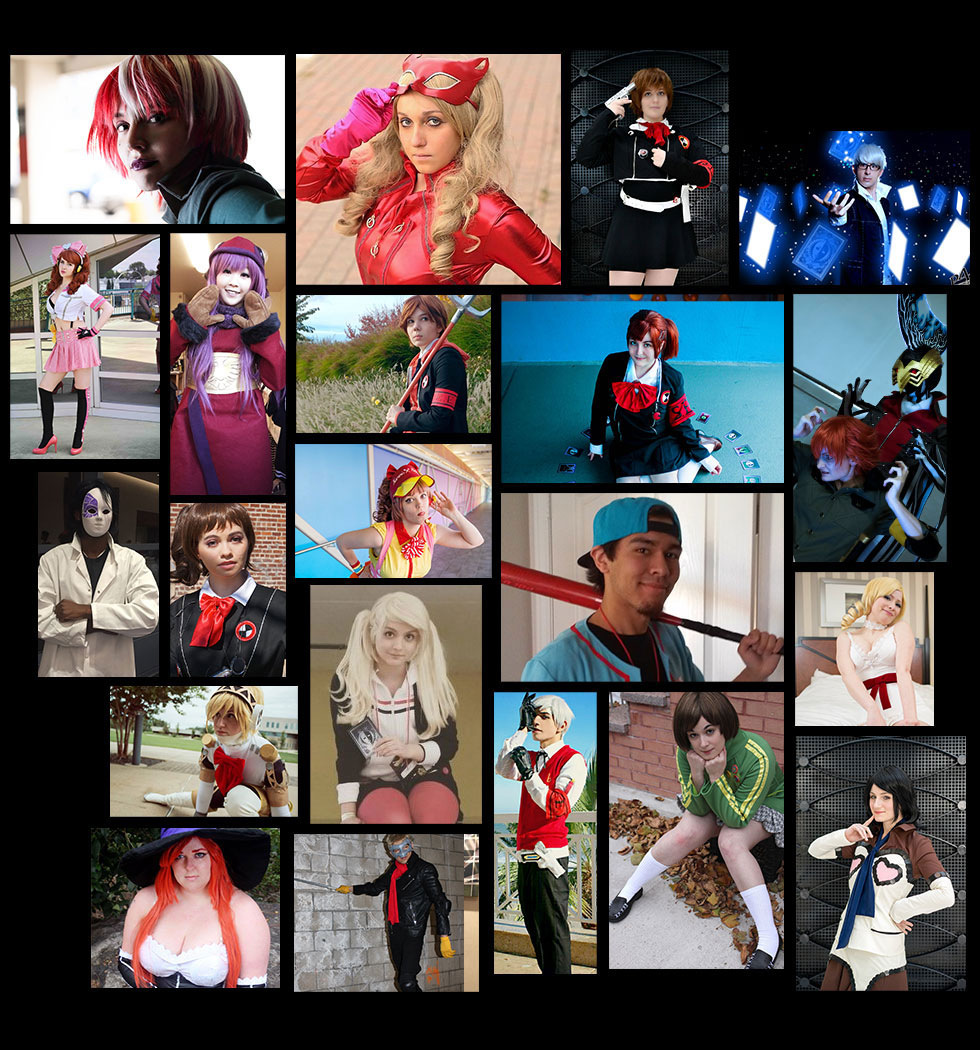 Announcing the winners of ATLUS-O-Weenie 2016!
Best Overall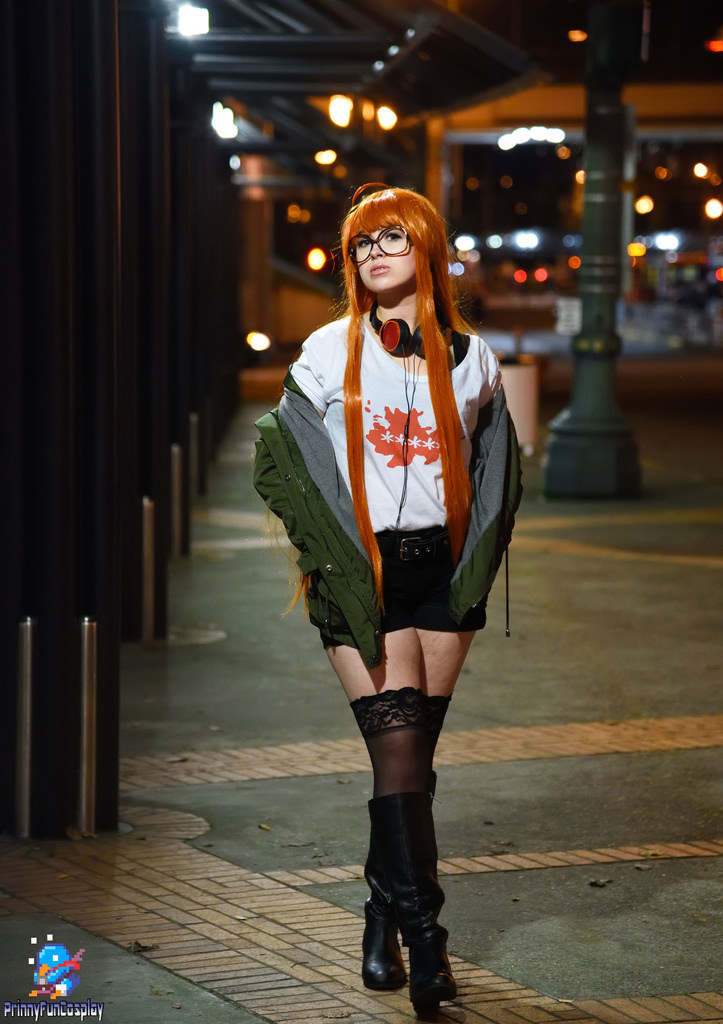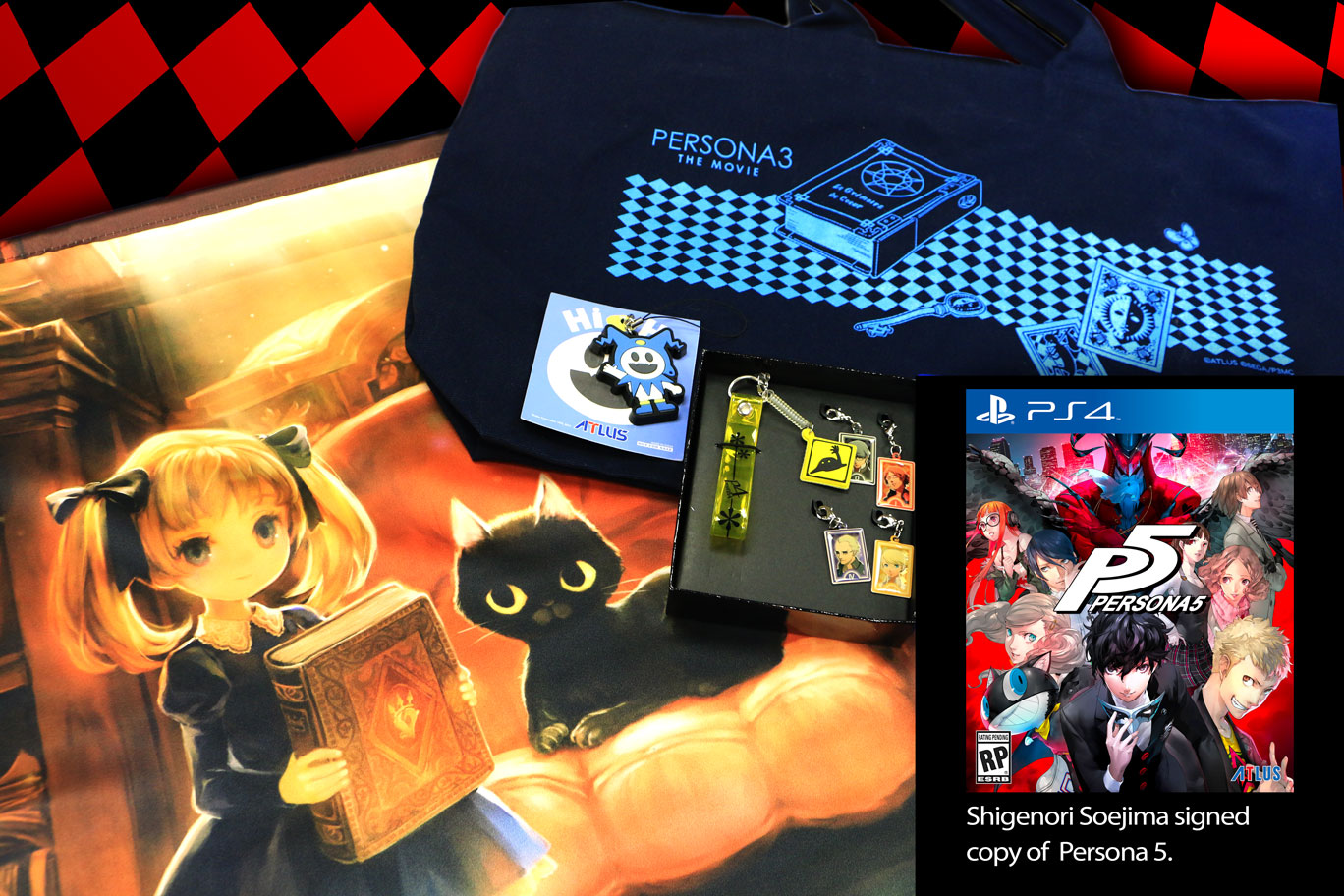 Odin Sphere Leifthrasir wall scroll, Persona® 3 tote bag, Jack Frost keychain, Persona® 4 keychain set, copy of Persona® 5 (PS4) signed by Character Designer Shigenori Soejima*
Best Persona® 5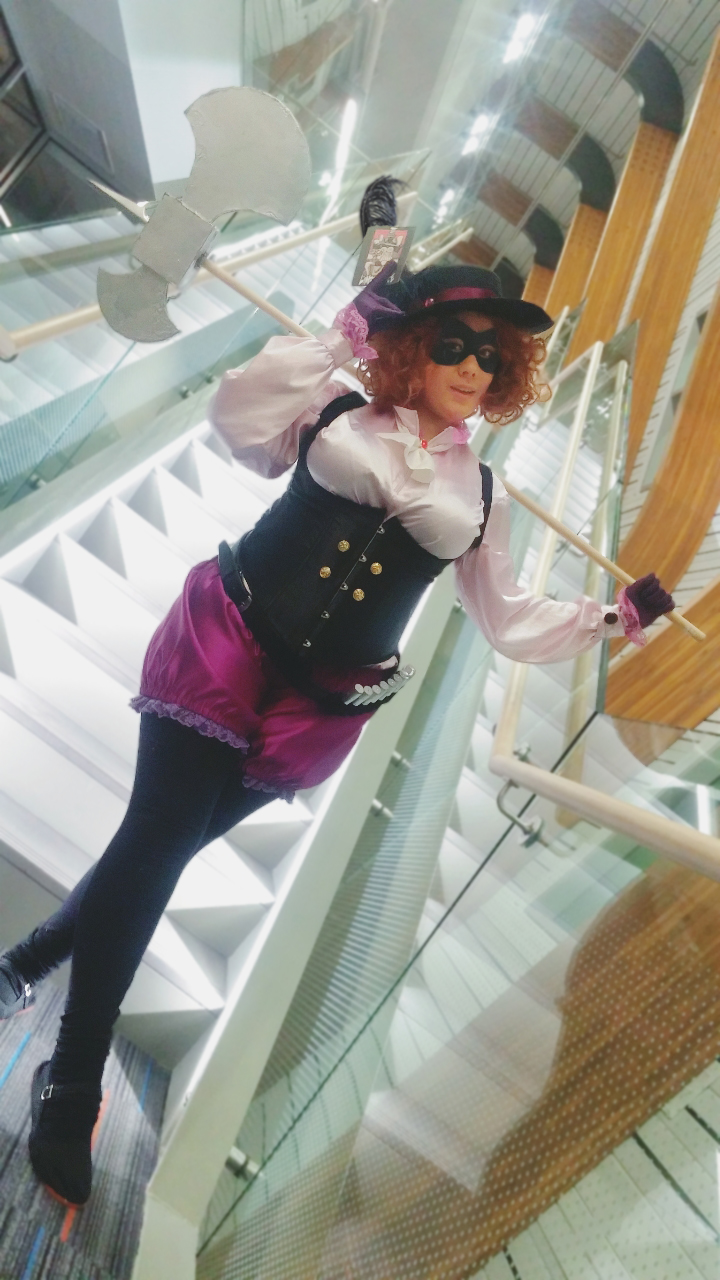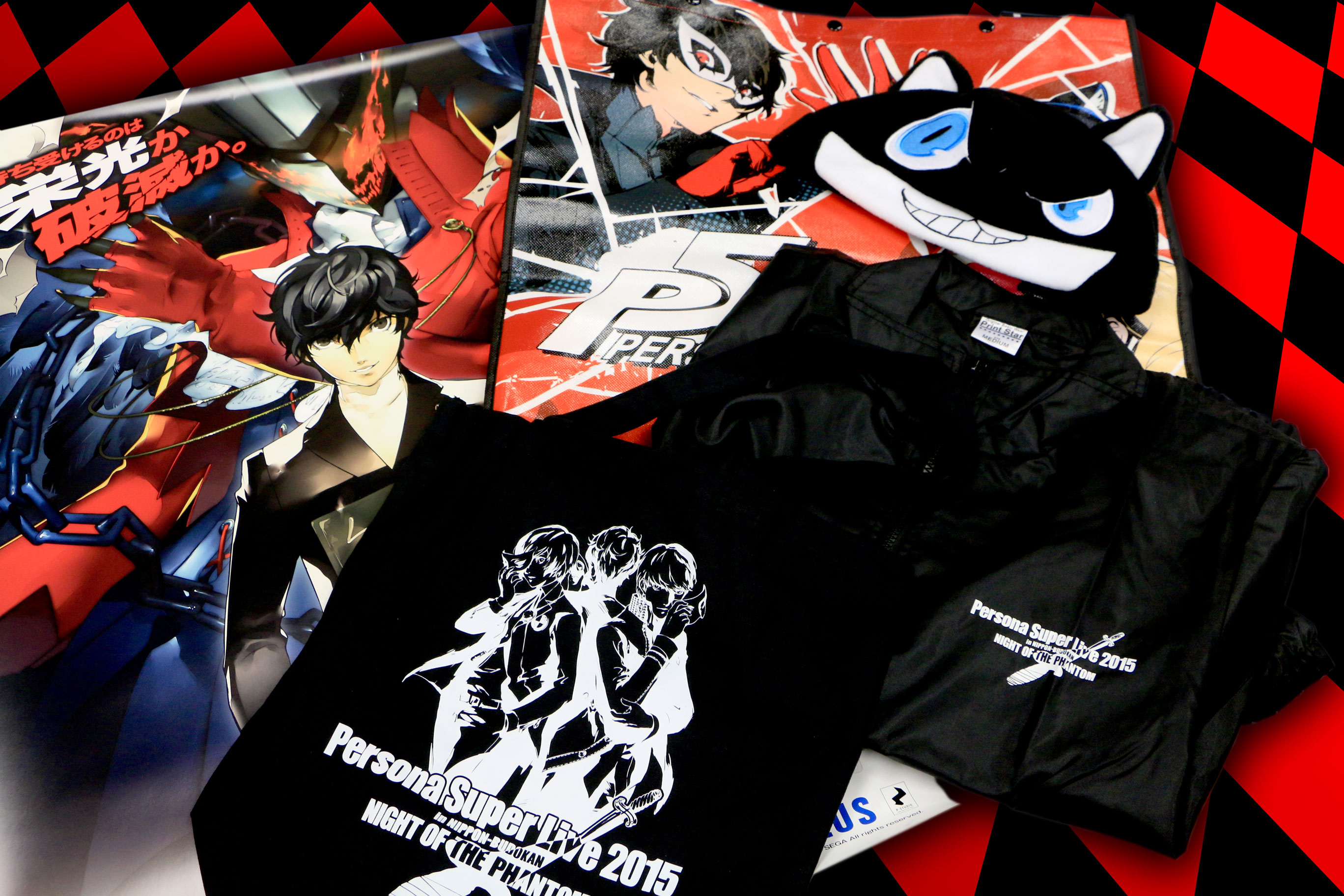 Morgana hat, track jacket, tote bag, poster, convention exclusive backpack
Best Odin Sphere/Dragon's Crown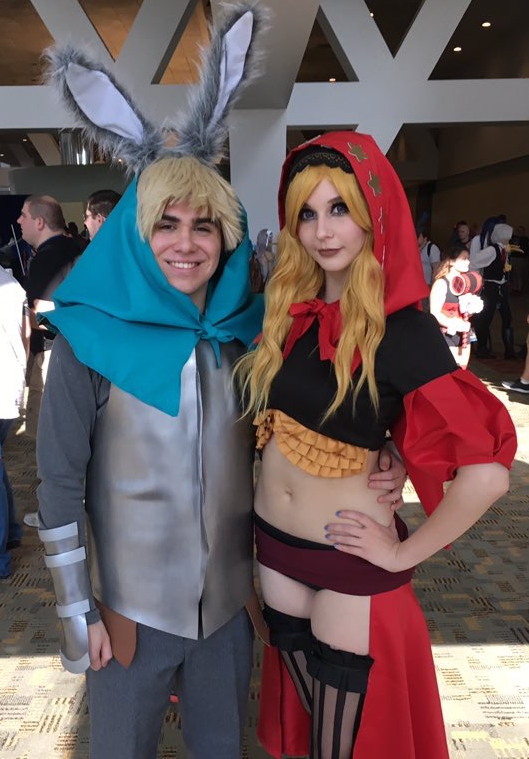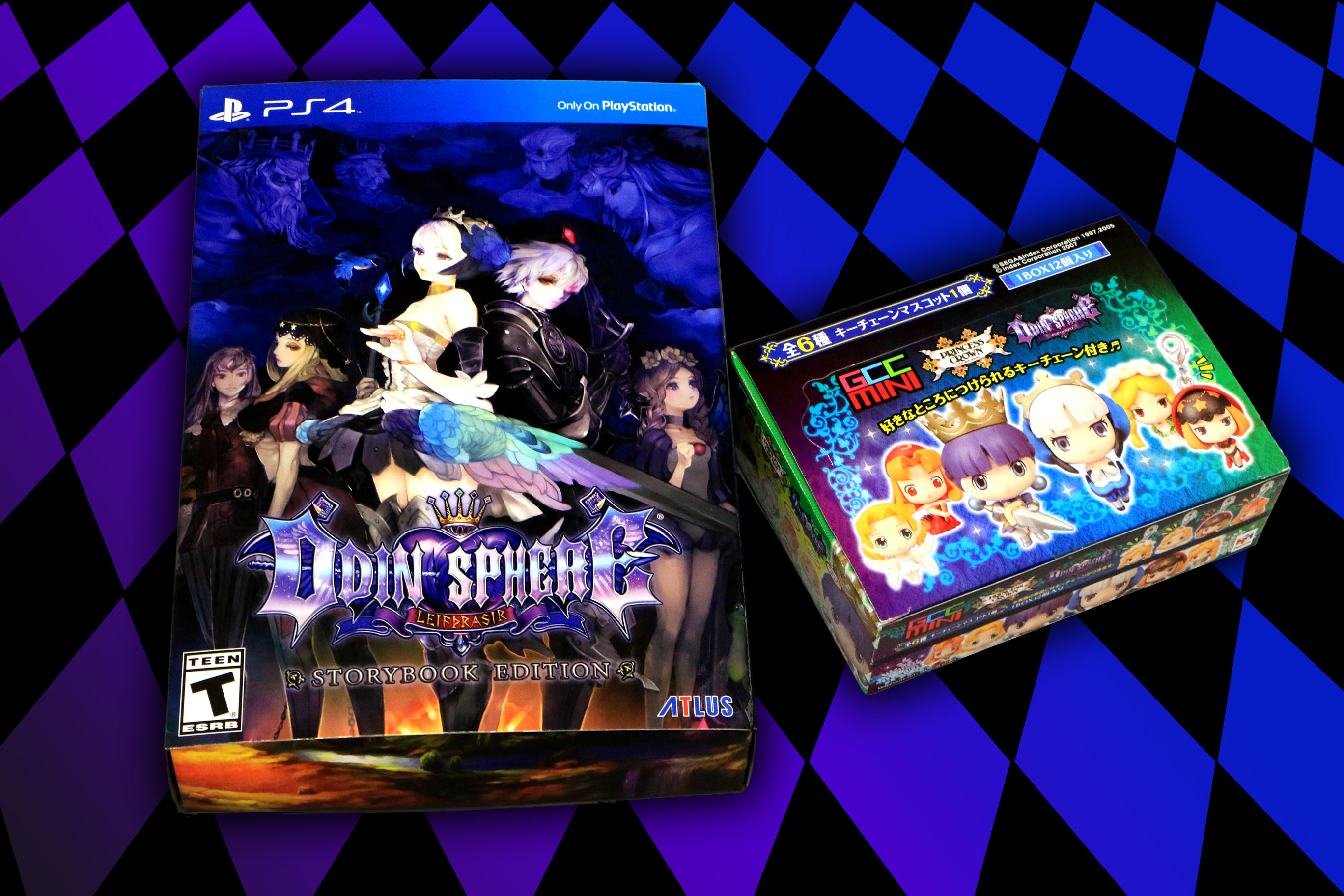 Copy of Odin Sphere Leifthrasir Storybook Edition, 12-pack of Princess Crown/Odin Sphere mini figure blind box
Best Shin Megami Tensei®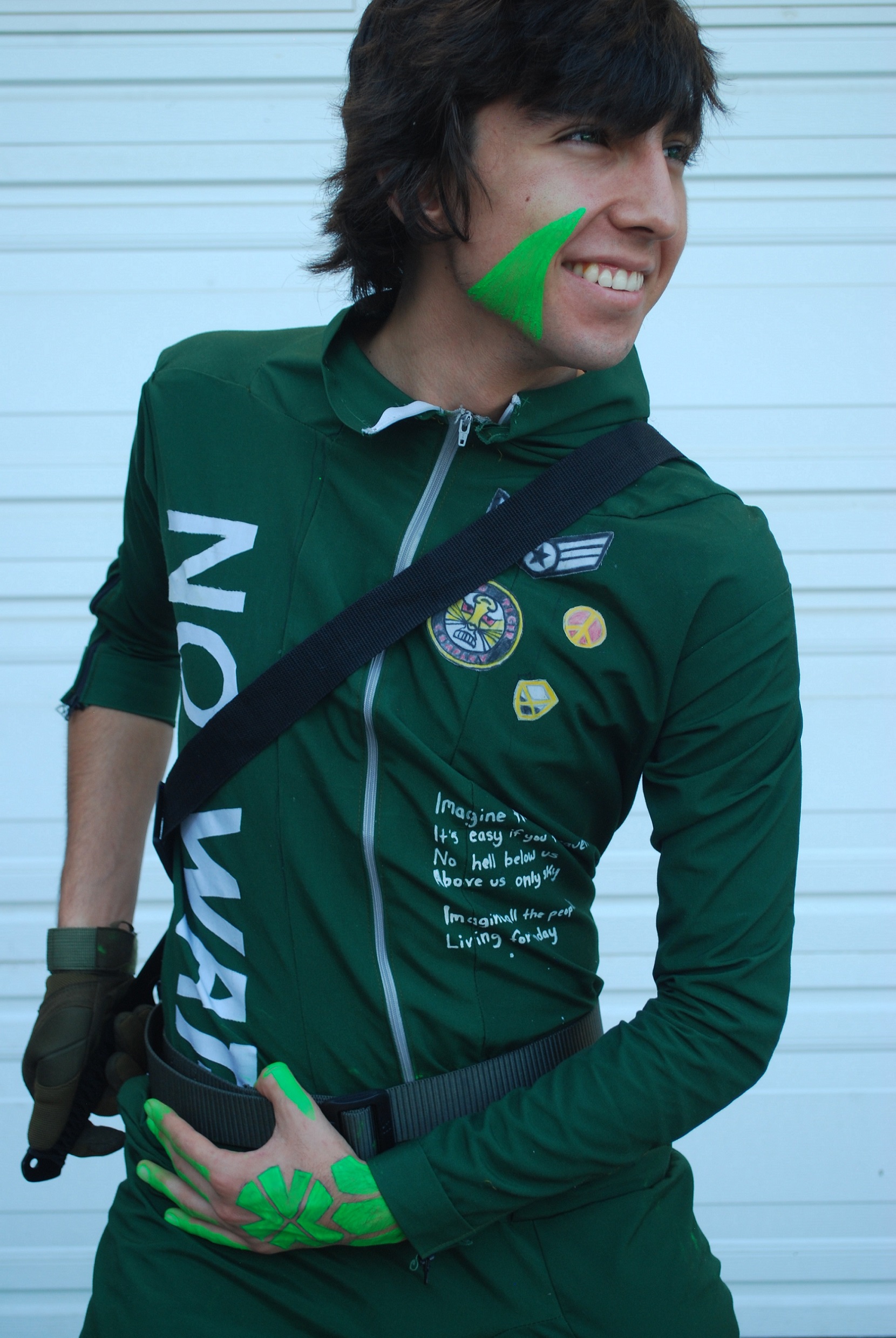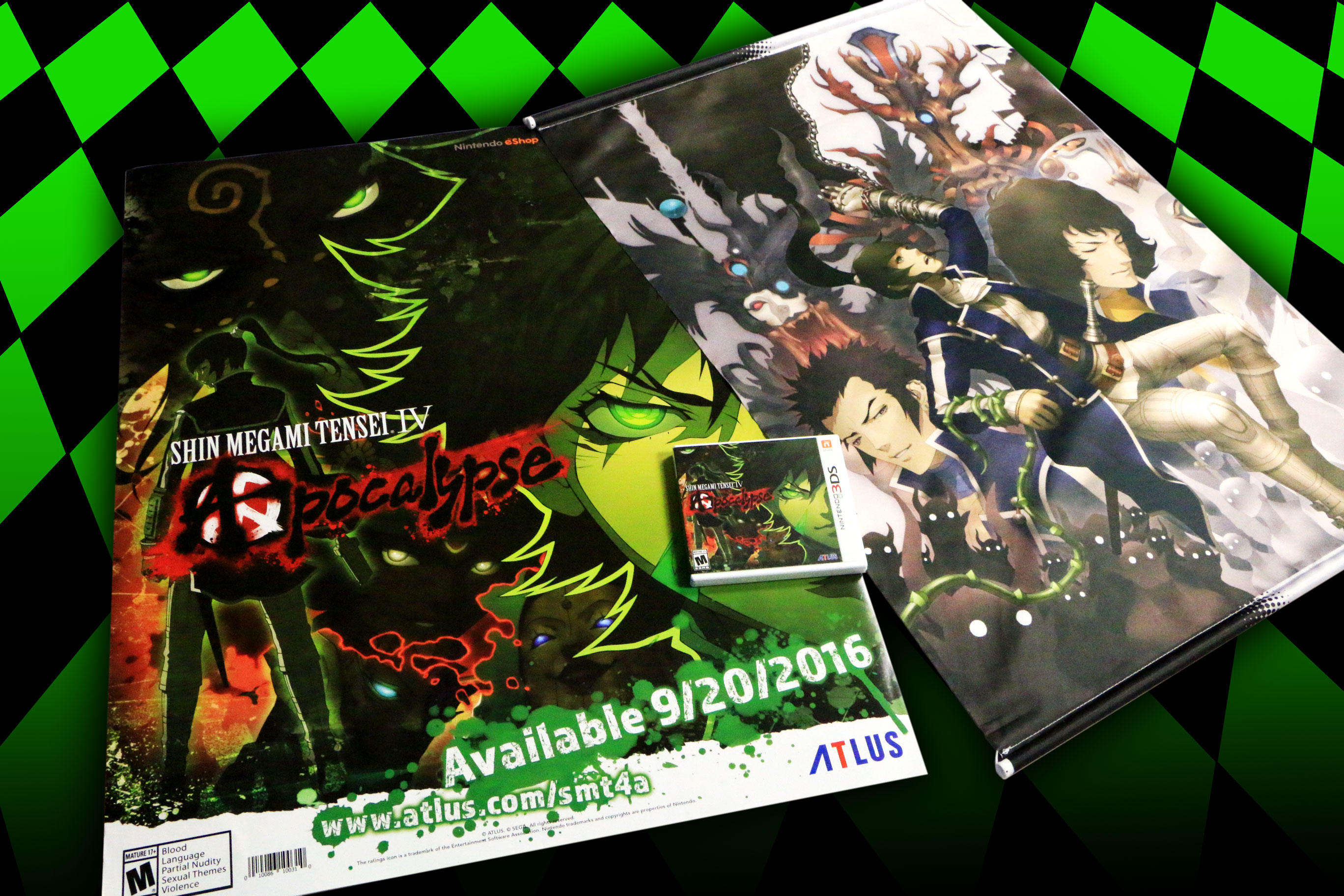 Copy of Shin Megami Tensei® IV: Apocalypse, poster, Shin Megami Tensei® IV wall scroll
Random Winners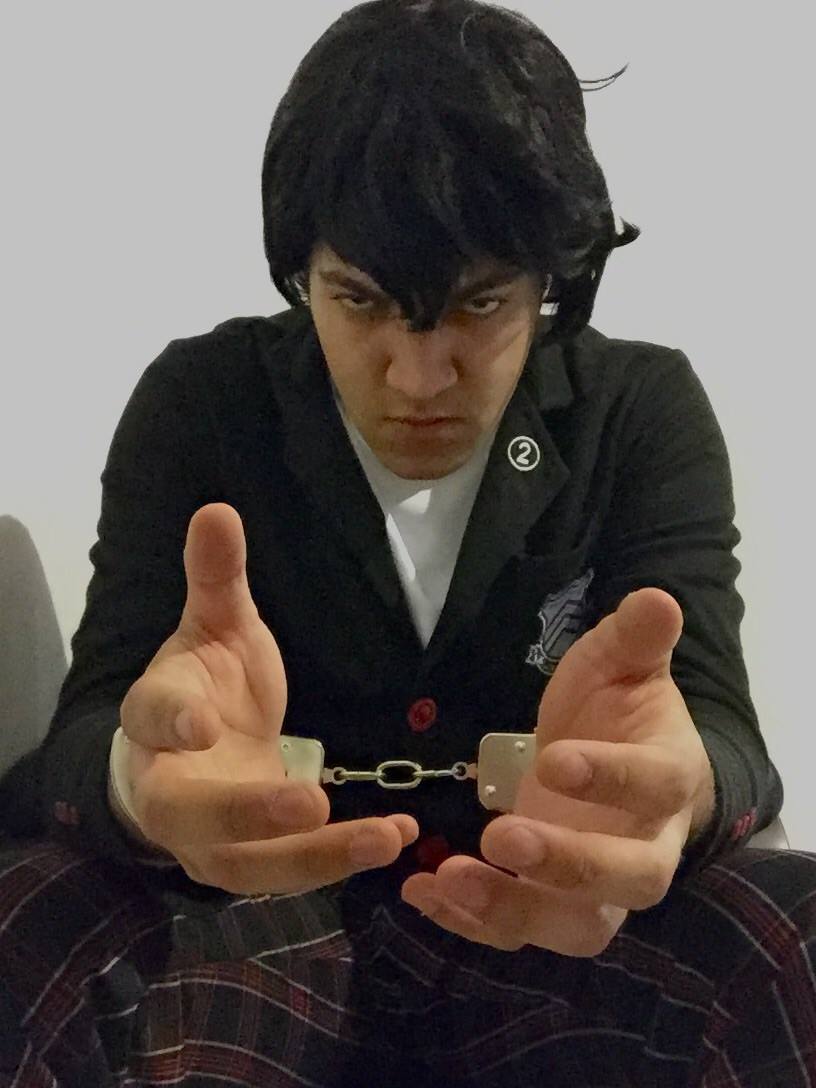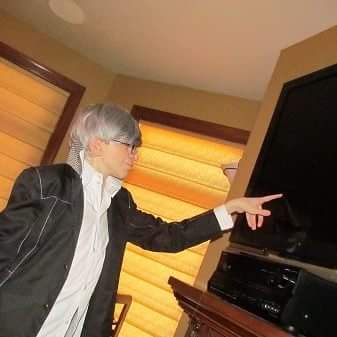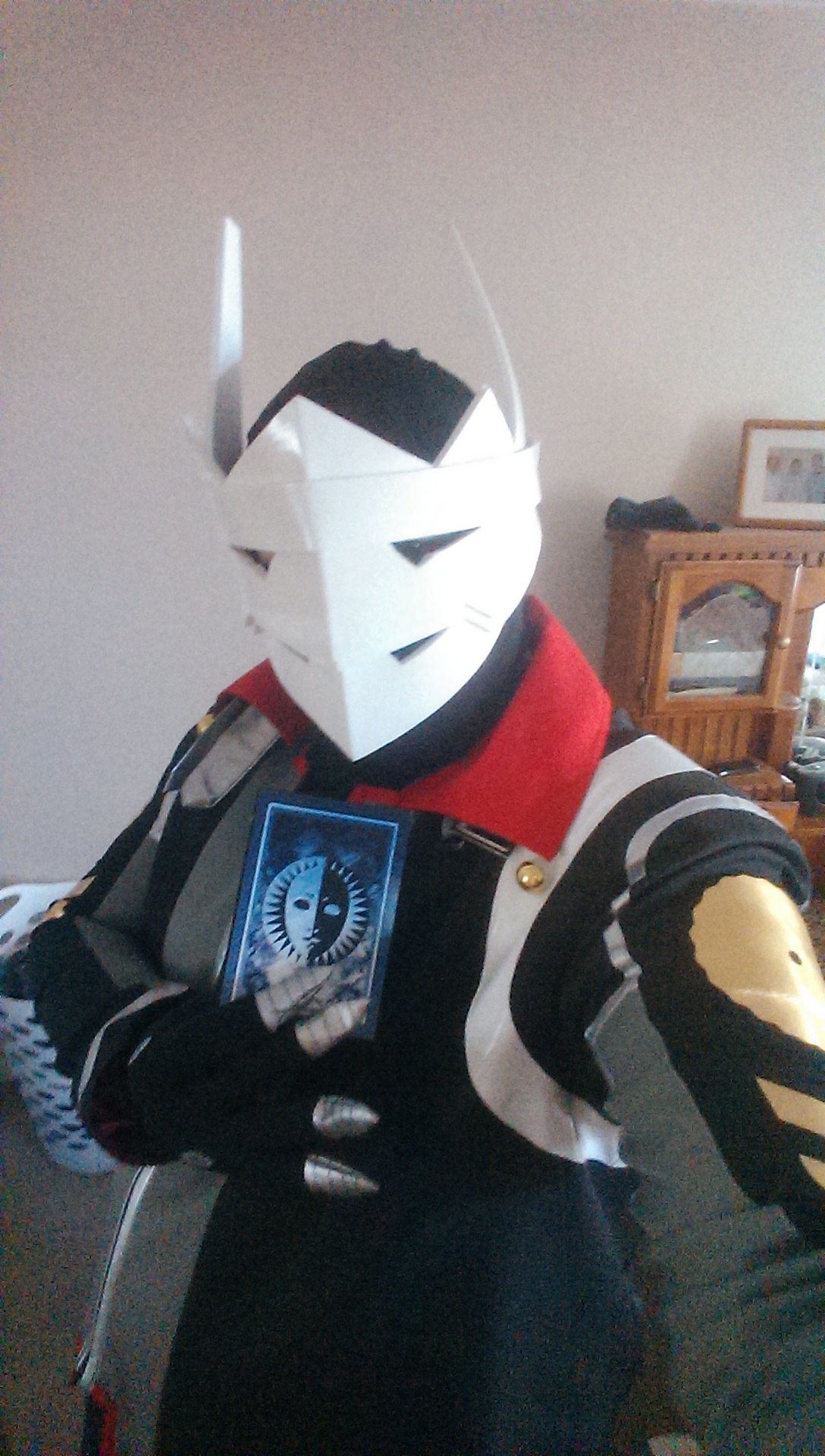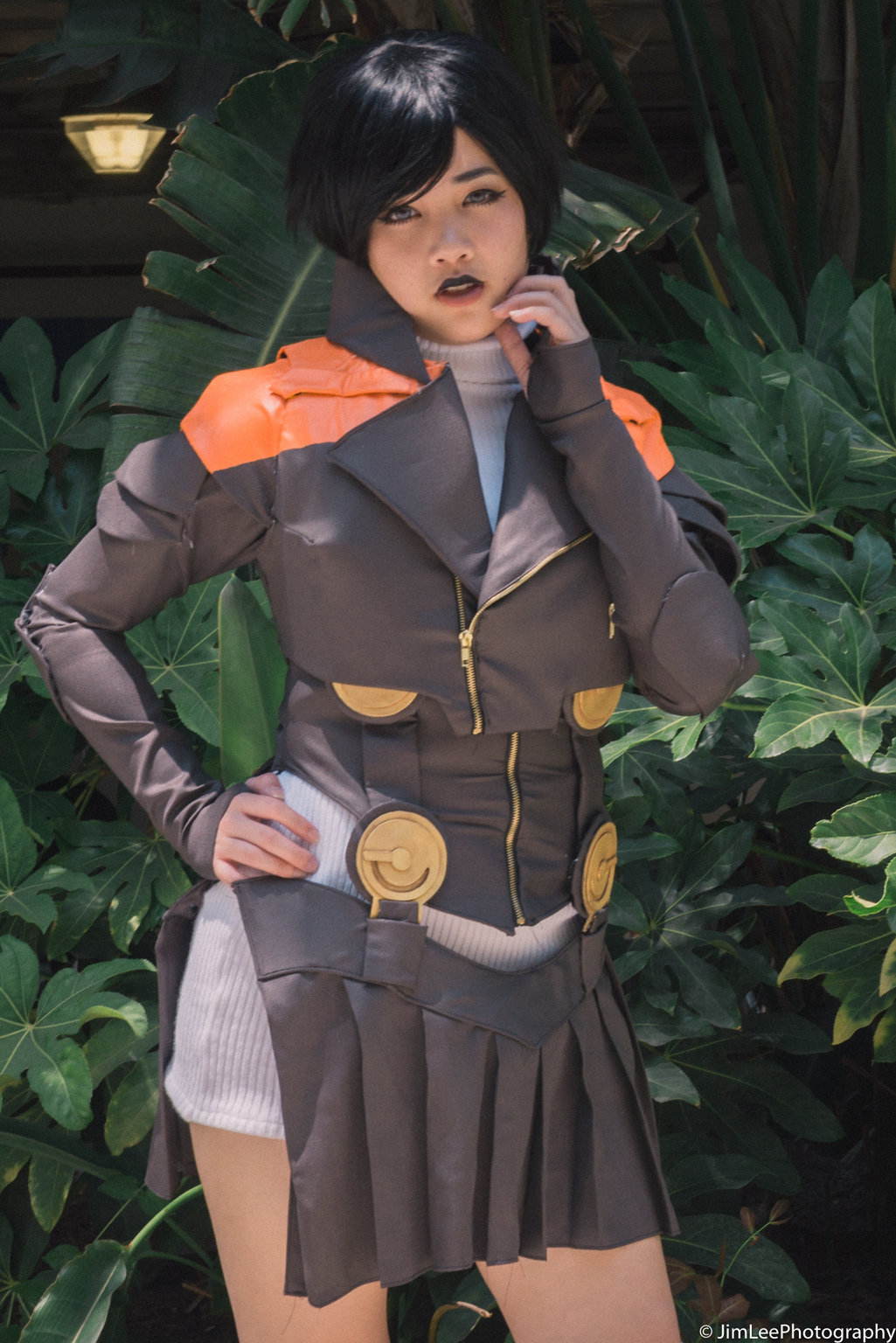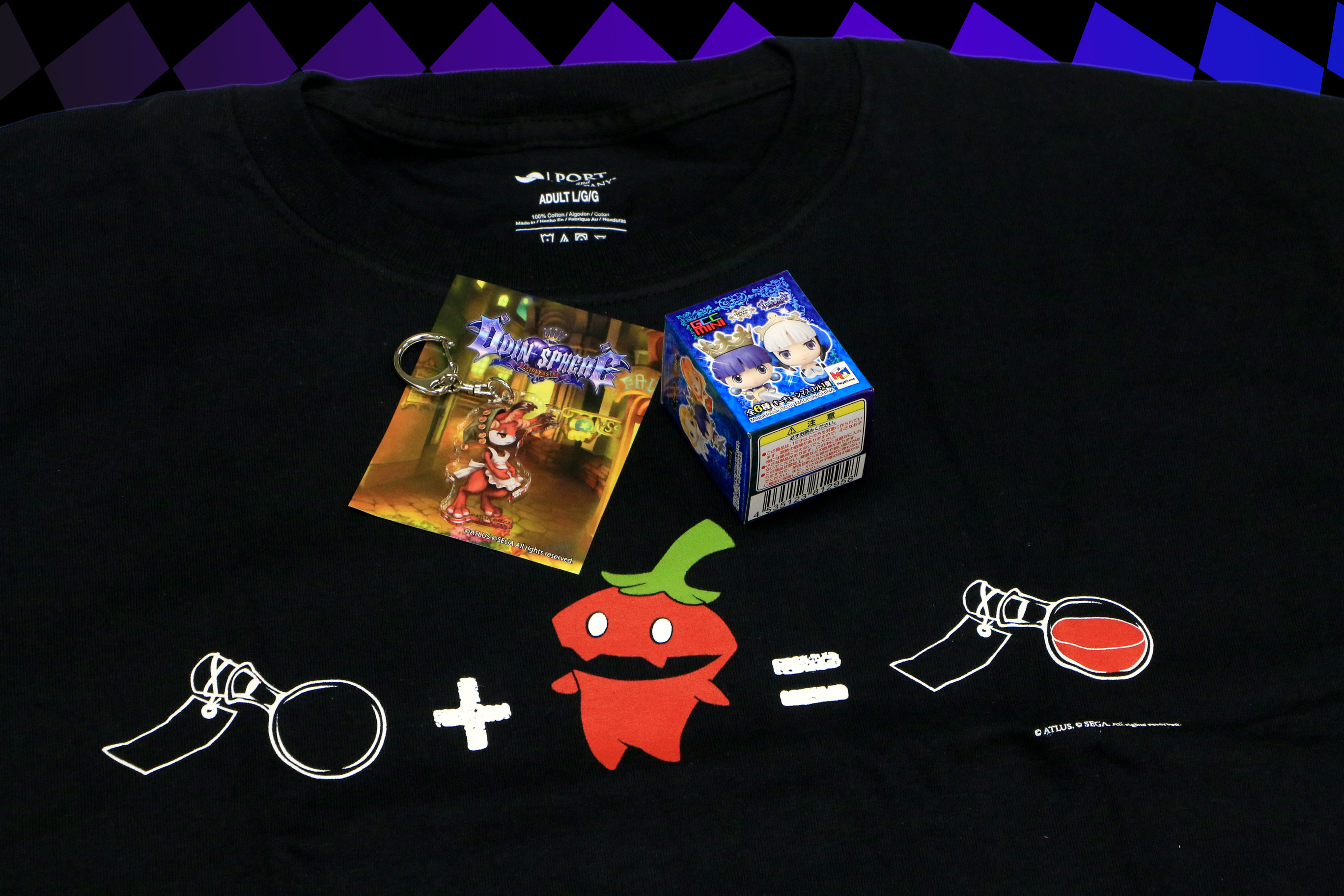 We will choose four winners at random from the entries to win a prize pack featuring an Odin Sphere Leifthrasir T-shirt, Odin Sphere Leifthrasir keychain, Odin Sphere/Princess Crown mini figure blind box
Vote to Win!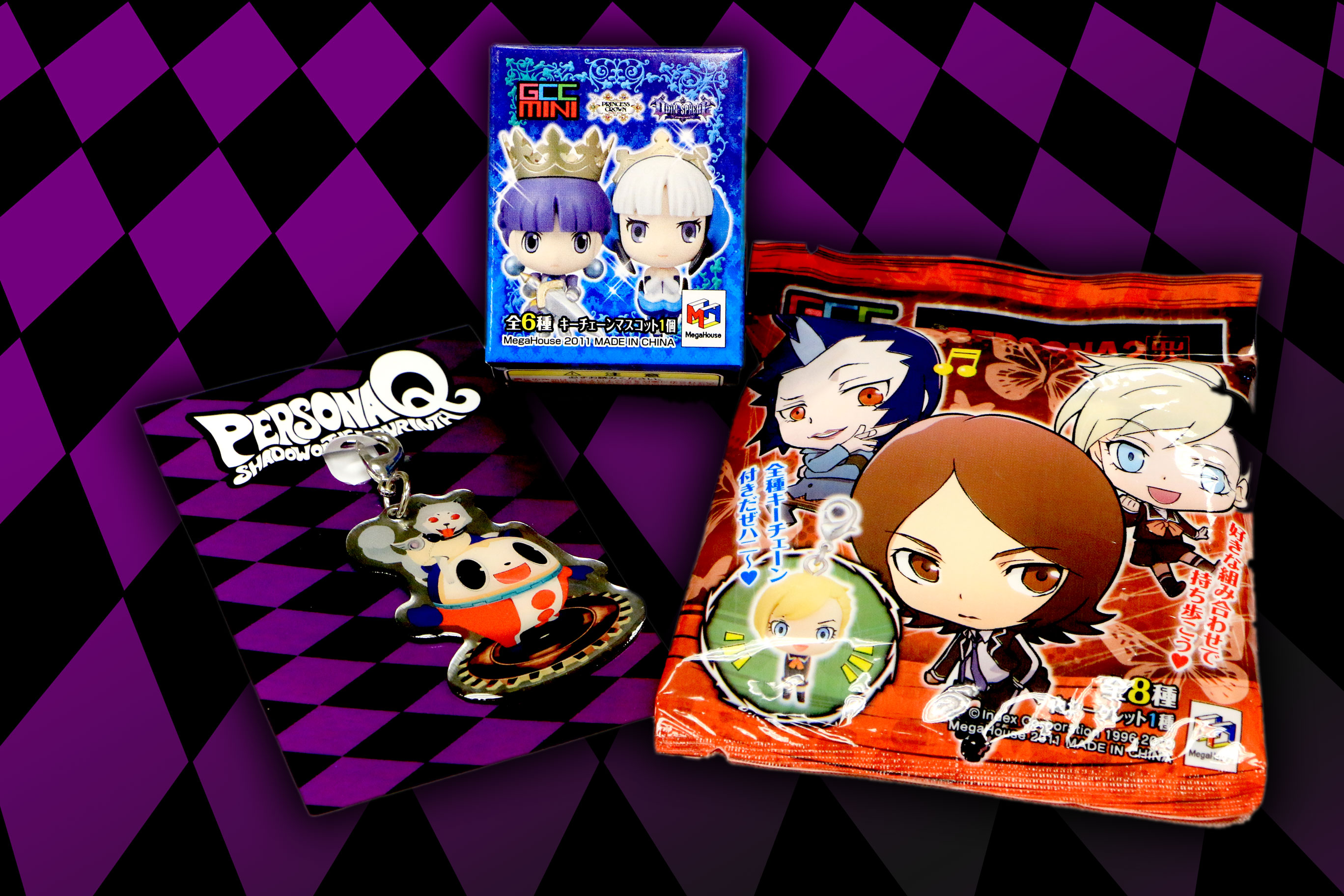 Three people who participate in the voting process will be randomly selected and win a keychain collection including Persona® Q, Odin Sphere Leifthrasir, and Persona® 2
*Autographed prize will be distributed on game's release in North America