It's that time of year again!
Time to dress-up as your favorite ATLUS characters for your chance to win prizes!
Fill out the form and submit your entry today!
Contest Schedule
Voting Period
11/07 – 11/14
Prize Categories
Best Overall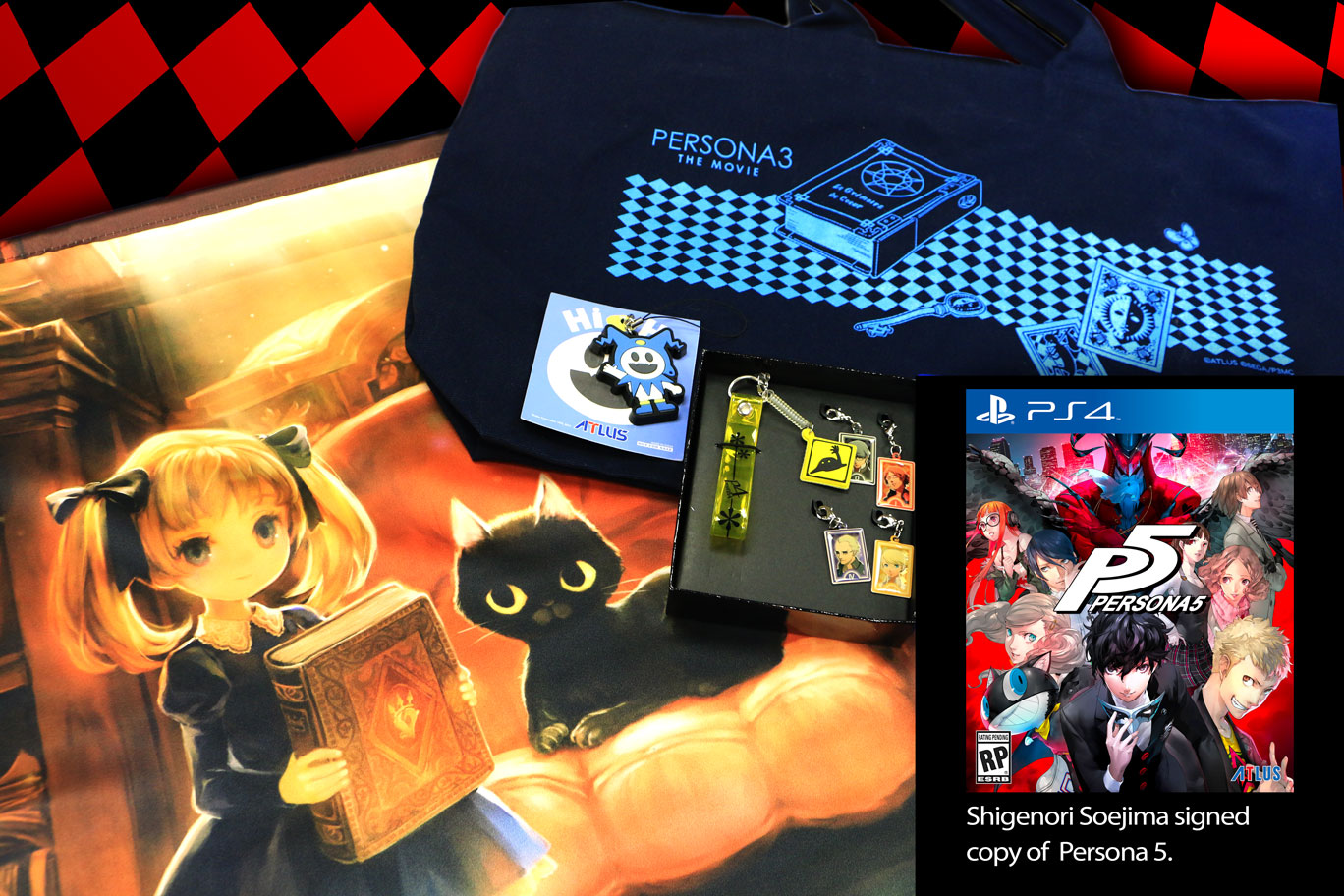 Odin Sphere Leifthrasir wall scroll, Persona® 3 tote bag, Jack Frost keychain, Persona® 4 keychain set, copy of Persona® 5 (PS4) signed by Character Designer Shigenori Soejima*
Best Persona® 5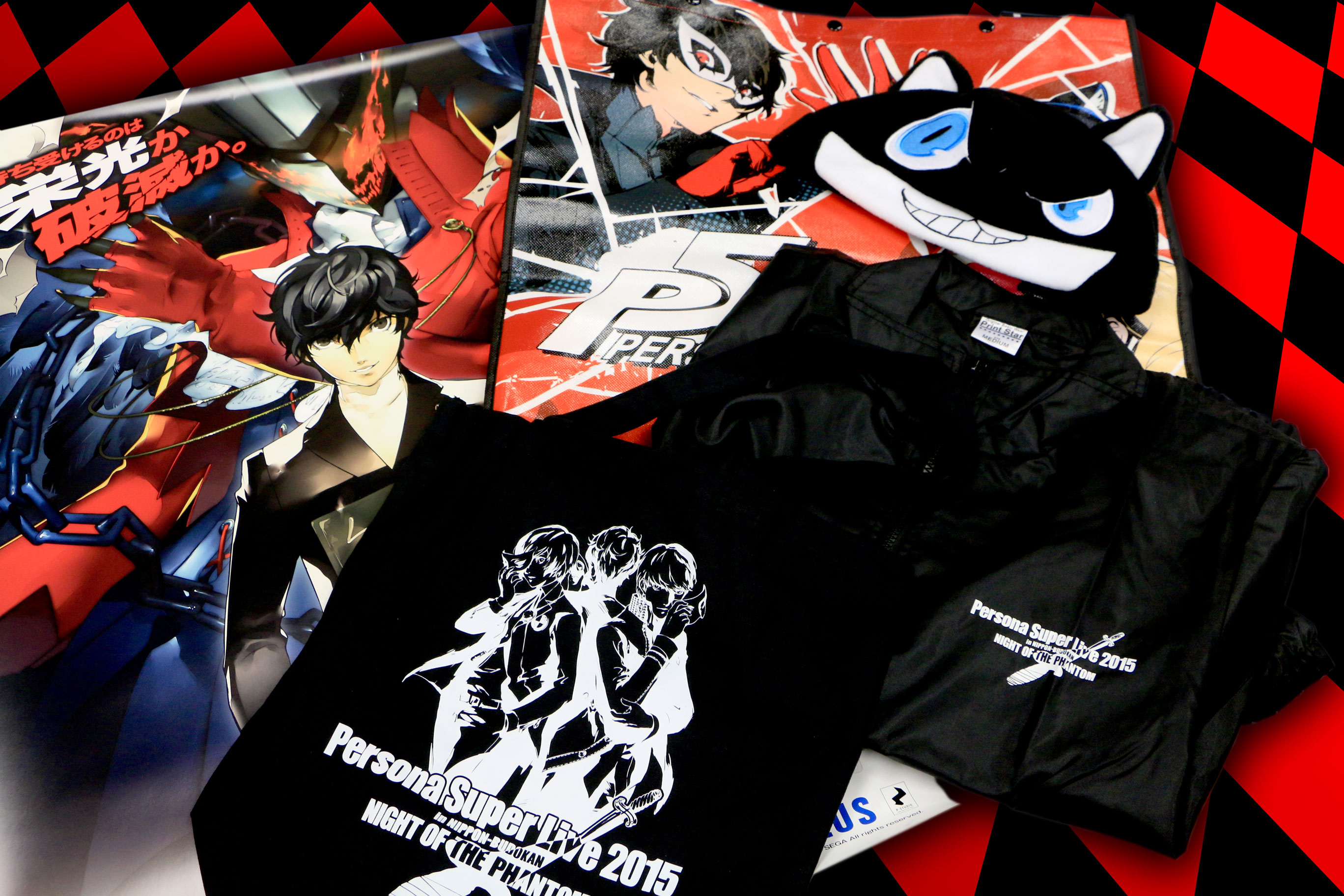 Morgana hat, track jacket, tote bag, poster, convention exclusive backpack
Best Odin Sphere/Dragon's Crown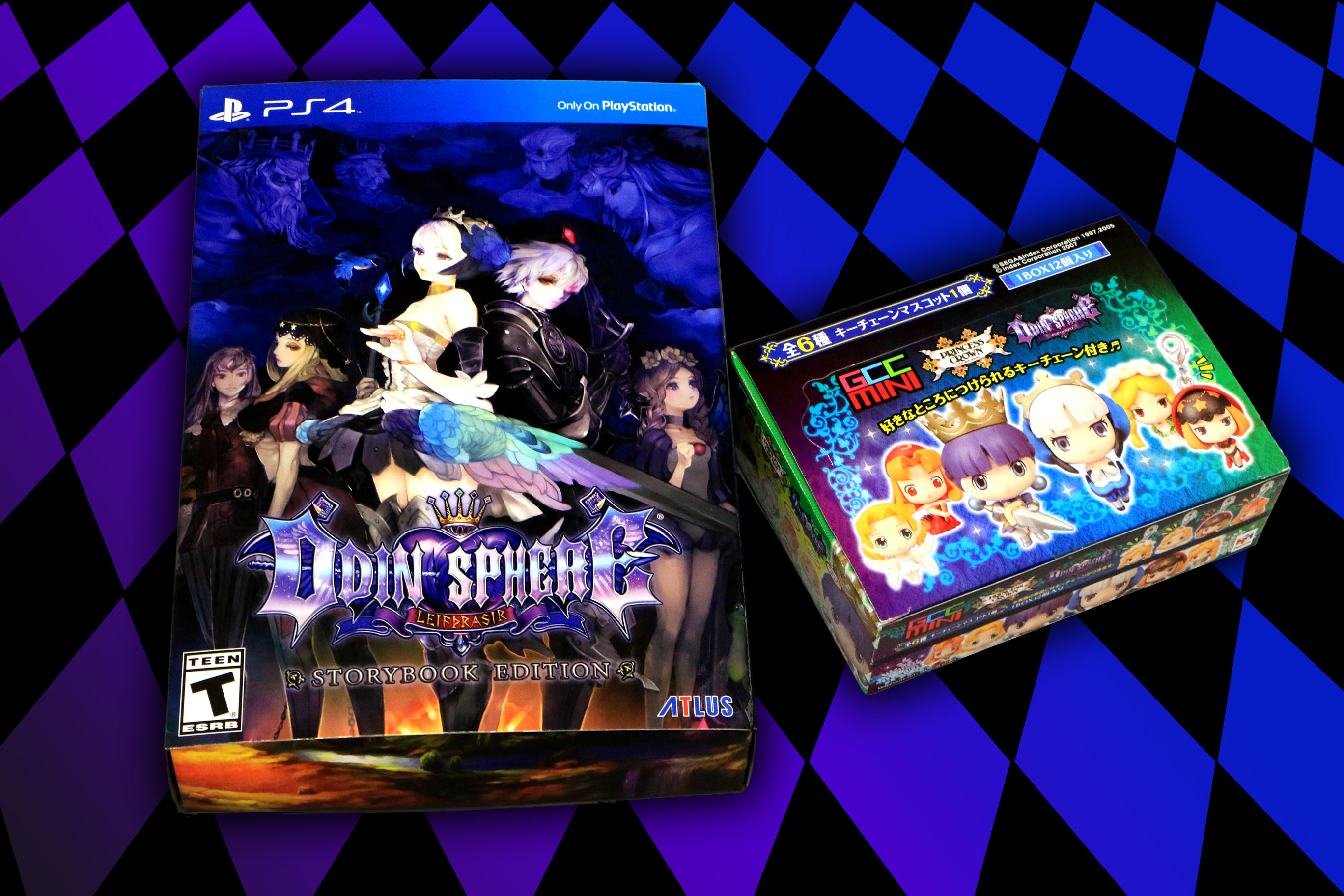 Copy of Odin Sphere Leifthrasir Storybook Edition, 12-pack of Princess Crown/Odin Sphere mini figure blind box
Best Shin Megami Tensei®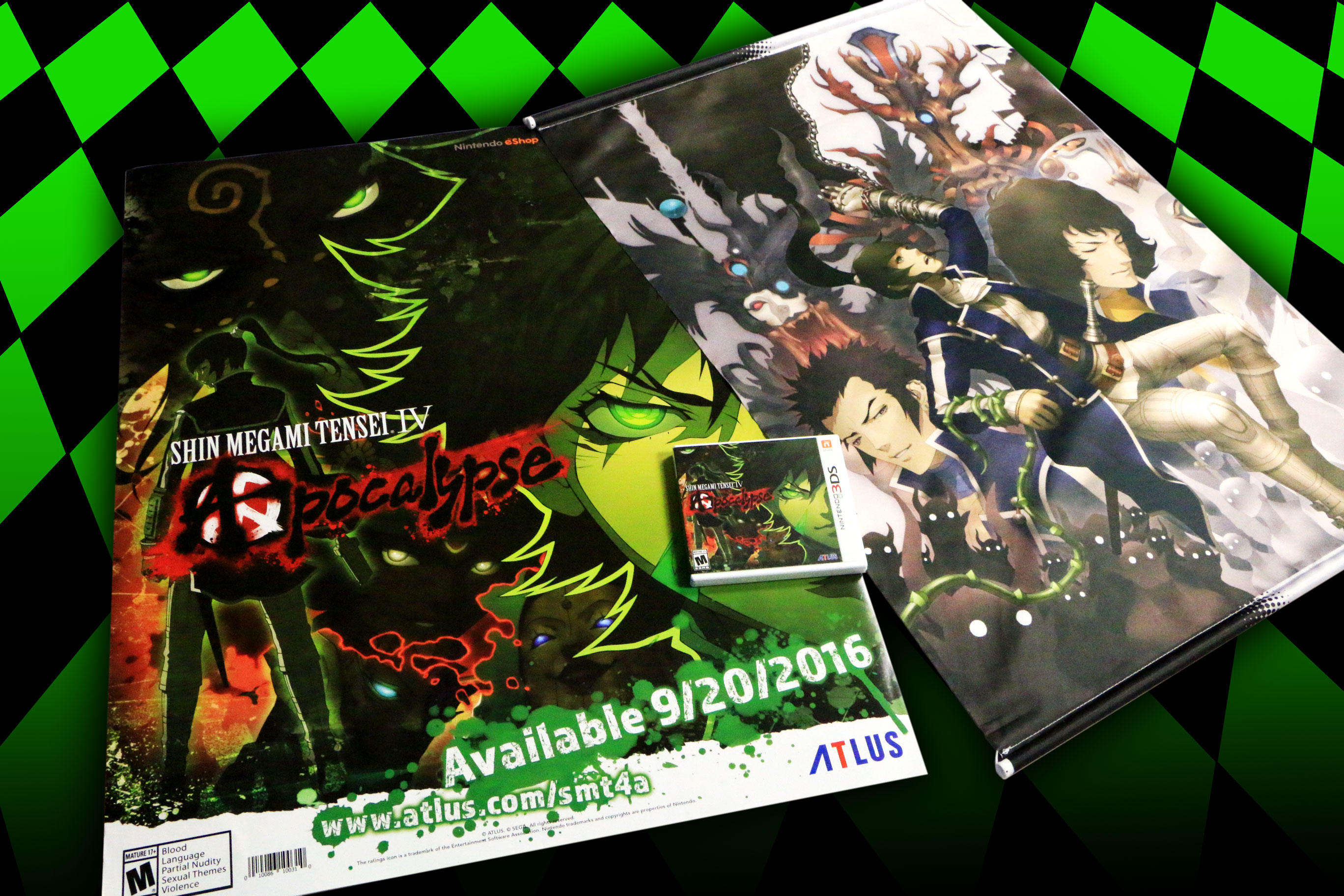 Copy of Shin Megami Tensei® IV: Apocalypse, poster, Shin Megami Tensei® IV wall scroll
Random Winners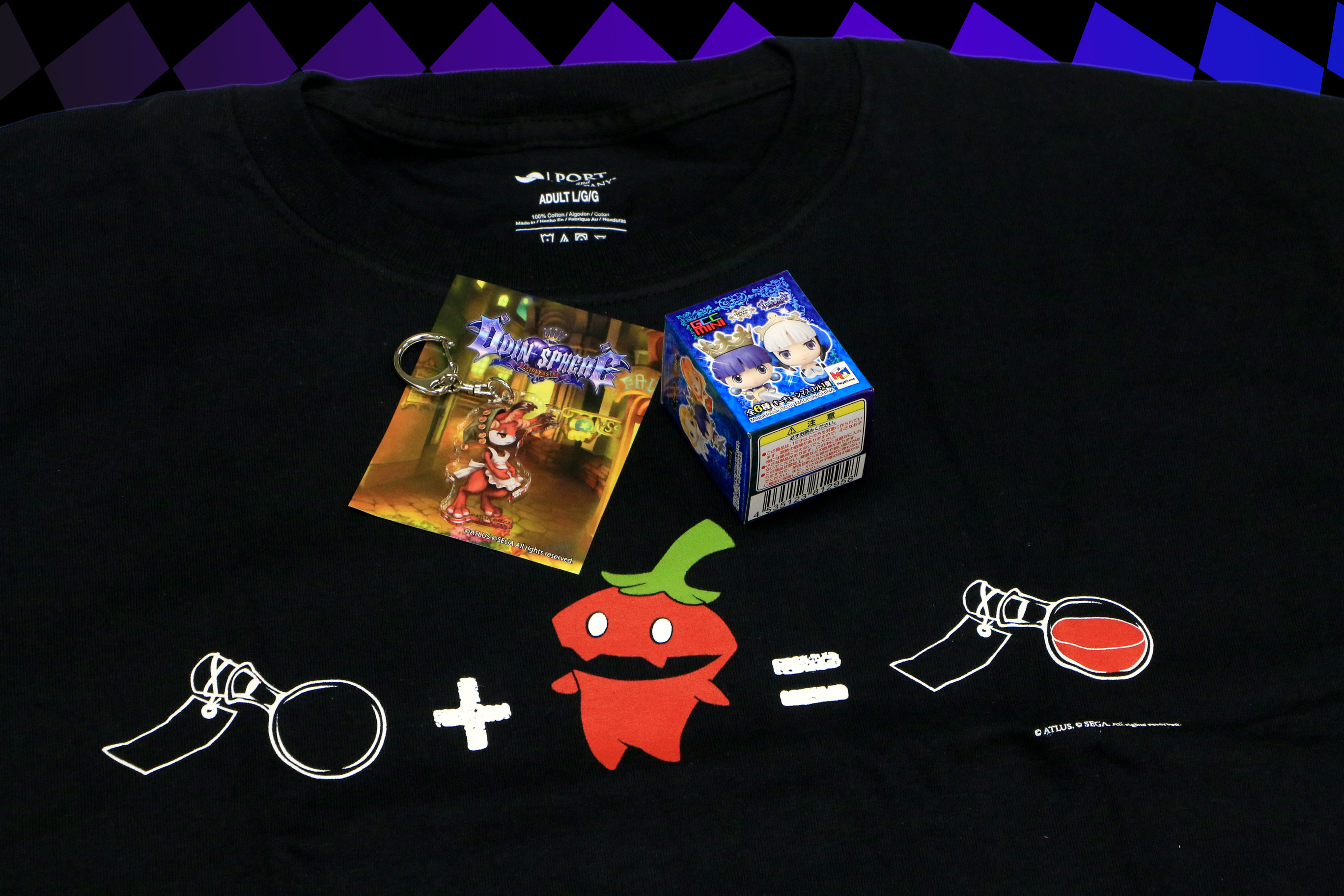 We will choose four winners at random from the entries to win a prize pack featuring an Odin Sphere Leifthrasir T-shirt, Odin Sphere Leifthrasir keychain, Odin Sphere/Princess Crown mini figure blind box
Vote to Win!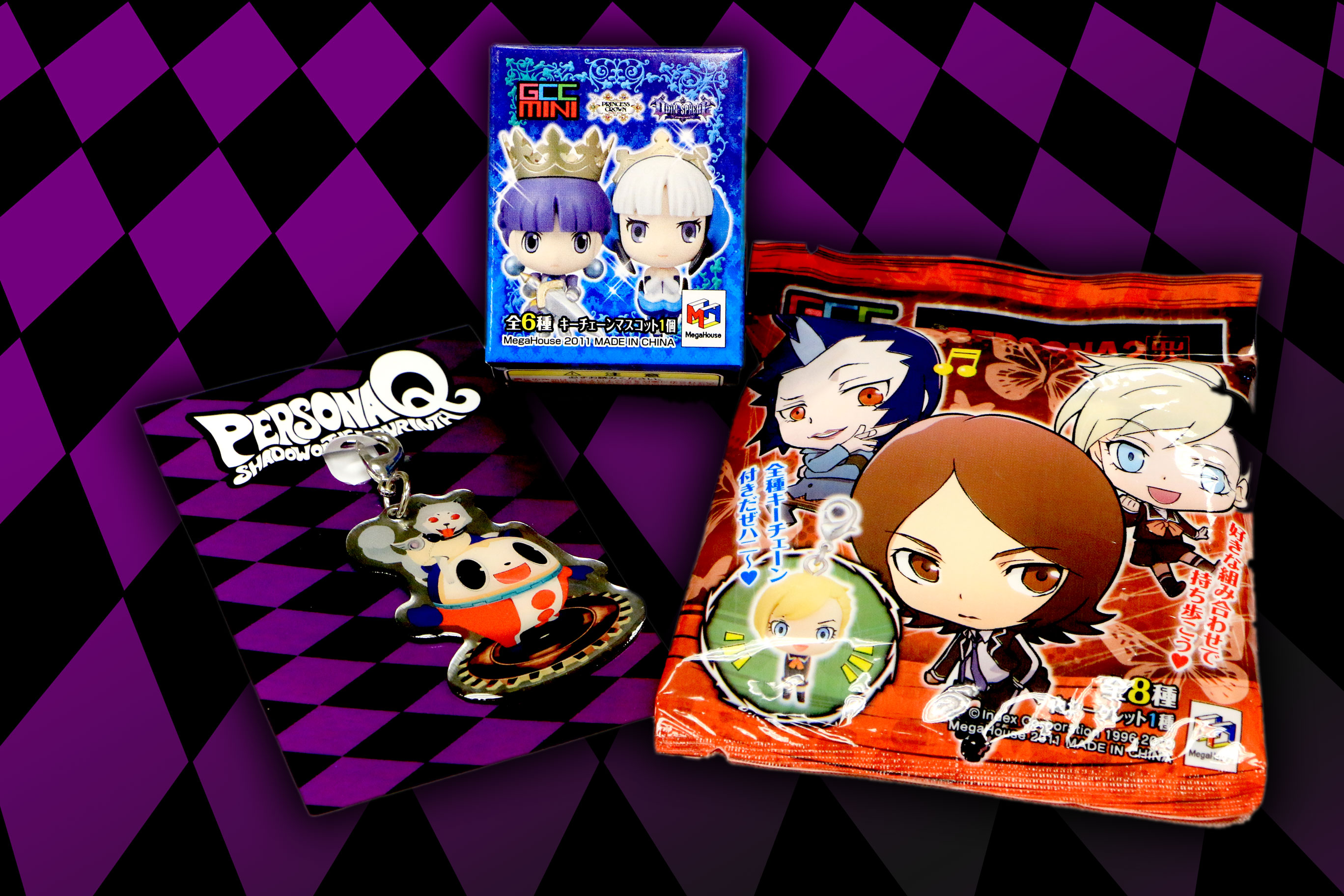 Three people who participate in the voting process will be randomly selected and win a keychain collection including Persona® Q, Odin Sphere Leifthrasir, and Persona® 2
*Autographed prize will be distributed on game's release in North America