Hello Shin Megami Tensei V players! This release is Shin Megami Tensei V, version 1.0.2. 
This update includes gameplay setting additions and minor game adjustments. Here is a comprehensive list of changes made:
Brightness and Field of View settings added to Options menu 
Adjustments made in Demon King's Castle  

Removed some wind traps in the 3rd Stratum of the Demon King's Castle. 
Field of View: 11 levels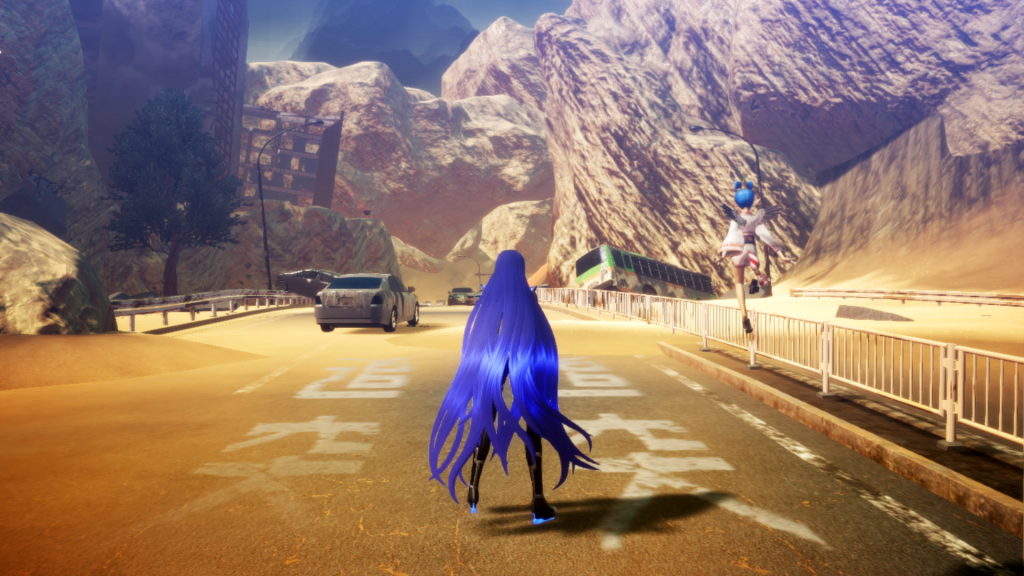 Screen Brightness: 11 Levels
Please make sure to update to the latest version of the game when prompted.
Thank you for playing Shin Megami Tensei V!