Merciful Healer
Prepares medicinal herbs for support skills that restore the party's HP.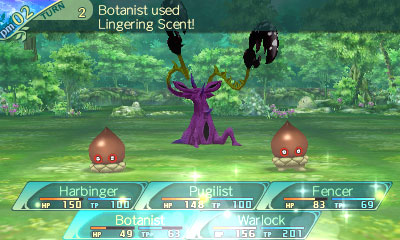 Mastery Skill Examples
Bountiful Herb
Restores HP to the entire party.
Lingering Scent
For 5 turns, Herbs used on the party will activate again at the end of the turn.
Graced Poisoner
Prepares poisonous smoke to inflict negative status ailments on the enemy.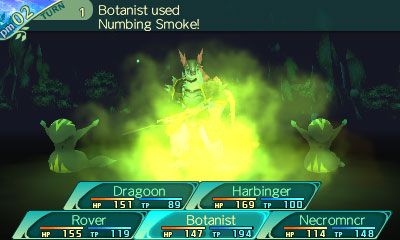 Mastery Skill Examples
Numbing Smoke
Lowers an enemy line's paralysis resistance for 3 turns. May paralyze them.
Smokestone
May petrify one enemy that's currently debuffed by a Smoke skill.