Blade Dancer
Wields up to 4 katana. Specializes in slashing multiple enemies at once.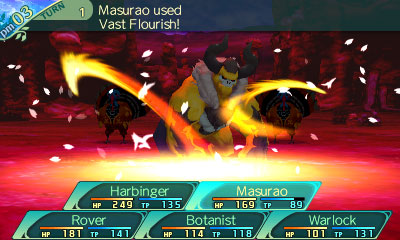 Mastery Skill Examples
Vast Flourish
A large number of cut attacks to random enemies. Hits once per katana per enemy.
Multi-Katana
Equip multiple katana at once (up to 4). Normal attacks may hit once per katana.
Blade Master
Wields a single katana. Specializes in one-on-one, close-quarters combat.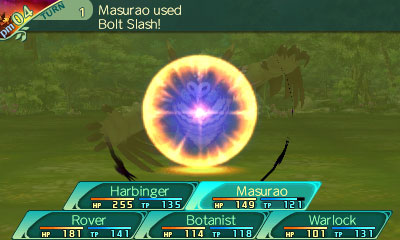 Mastery Skill Examples
Bolt Slash
A melee cut/volt attack that deals both slashing and lightning damage.
Triple Strike
1-3 melee cut attacks, each of which may bind the target's head/arm/legs.